Starr Collision and Body Shop
Protects your safety and the value of your auto investment.
Relax, Starr Collision will get you back to normal.
Let us take the stress out of the collision repair process.
Starr Collision and Body Shop is one of the most trusted in the Saugerties & Kingston, NYk area. We are a certified PPG Collision Center and we pride ourselves on the high quality of our work. Whether you need your car's body repaired or painted, you won't find a better team.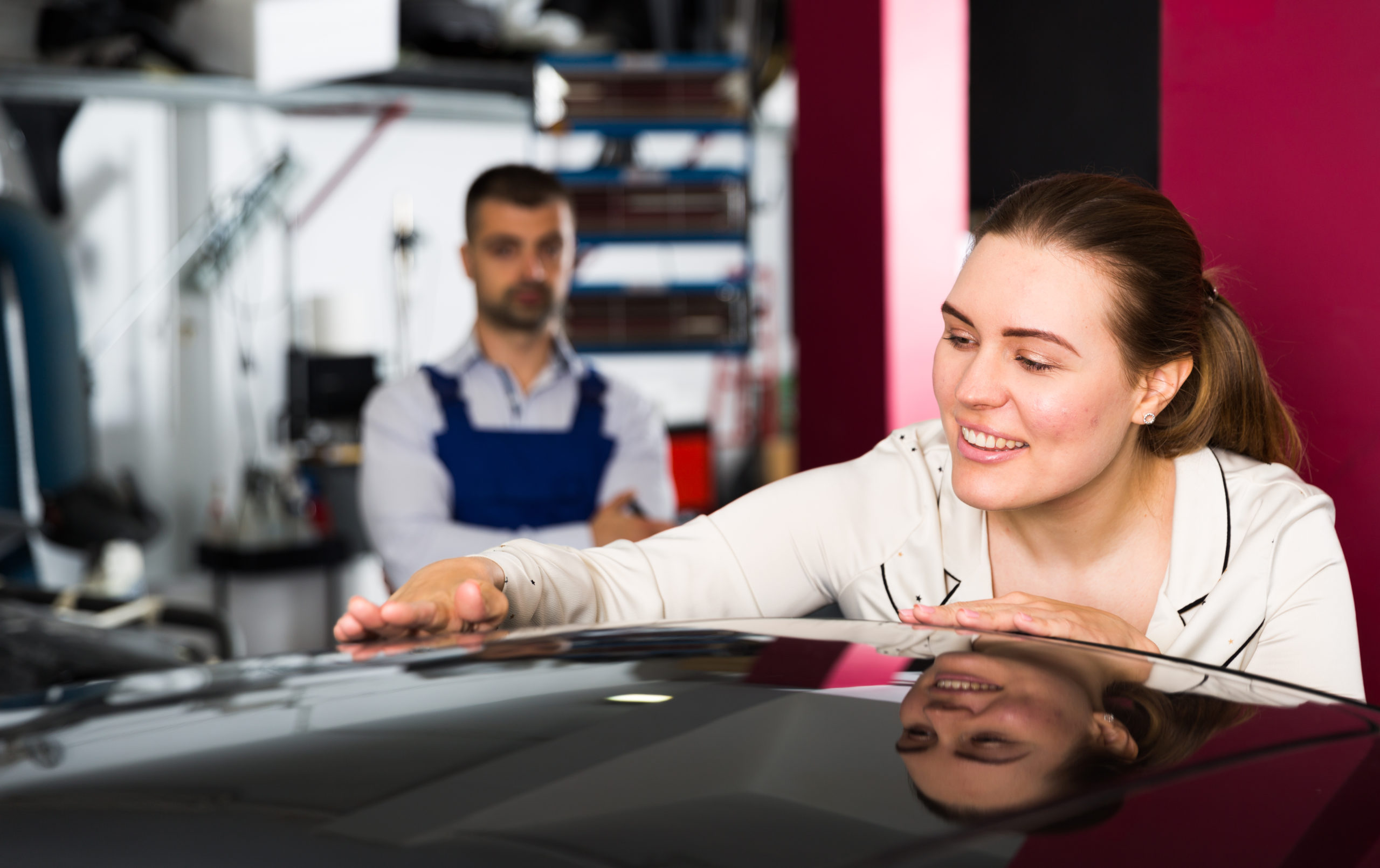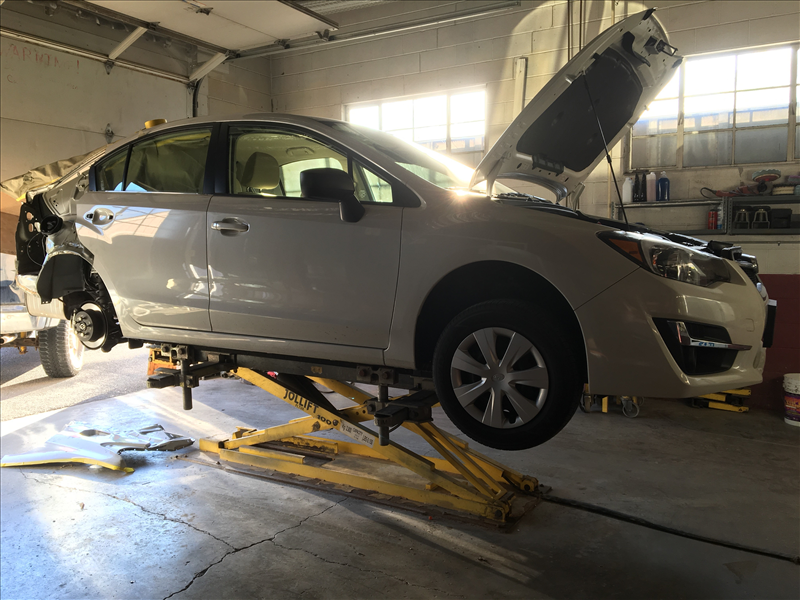 But Need To Know About Collision Repair
Starr Collision focuses on doing the right repair with safety as the priority. There is the correct way and a wrong way to fix your vehicle after it has been in a collision. Sometimes quick fixes are made to save money or reduce the price of an estimate, but here at Starr Collision we always follow the safest protocols so that you can have peace of mind for you and your passengers.